Welcome
Spa at the Waldeck - probably the most intensive way to enjoy Bad Füssing´s thermal water.
Dear future guest,
Even though our hotel is said to be built in a kind of Danish architectural style, we are deep rooted with our origins - the lower Bavarian region called Rottal. The charming and down-to earth hospitality is a matter that is near to our family´s heart.
Maybe this is one of the reasons why our hotel is so popular - or it is the heartiness with which our staff takes care of our guests. Maybe its also a bit due to all the small things that we take for granted and that our guests have become fond of- like the happy liveliness, the gentle smile or the honest cordiality.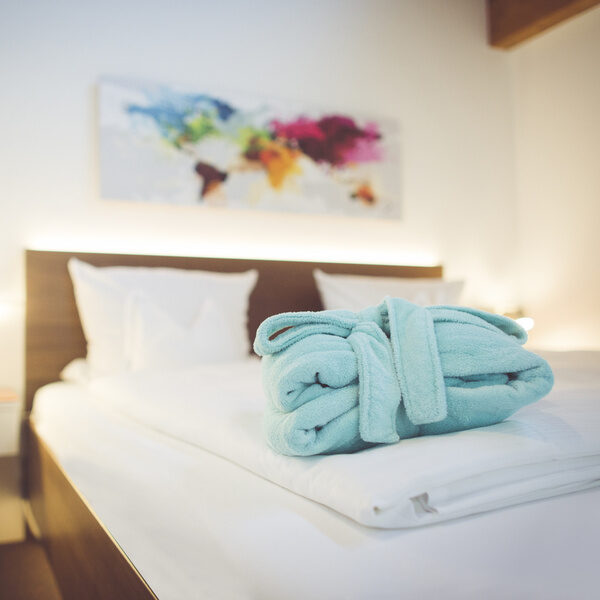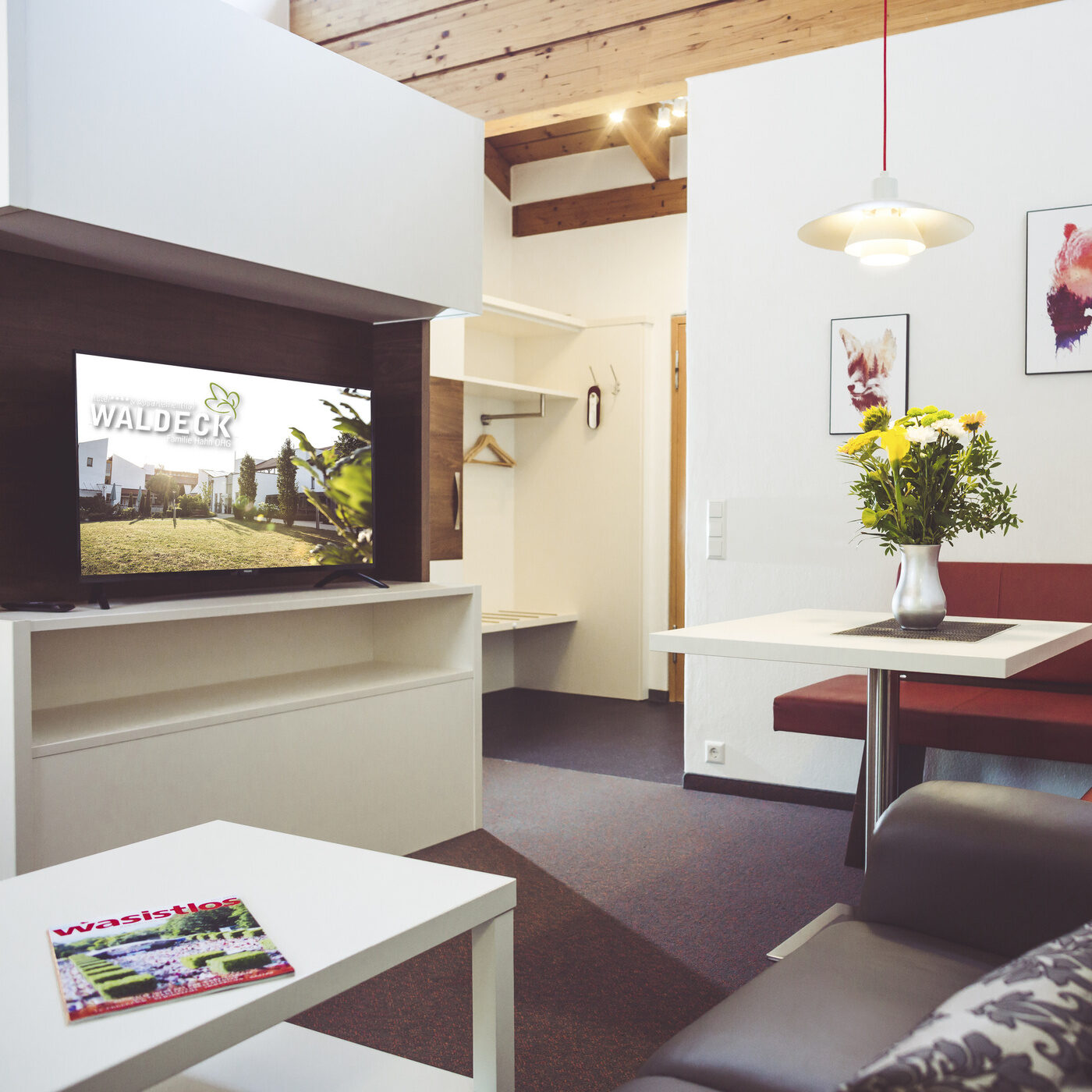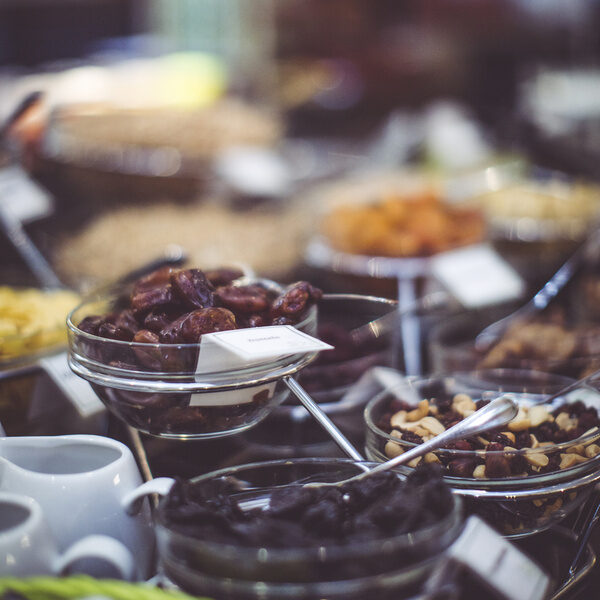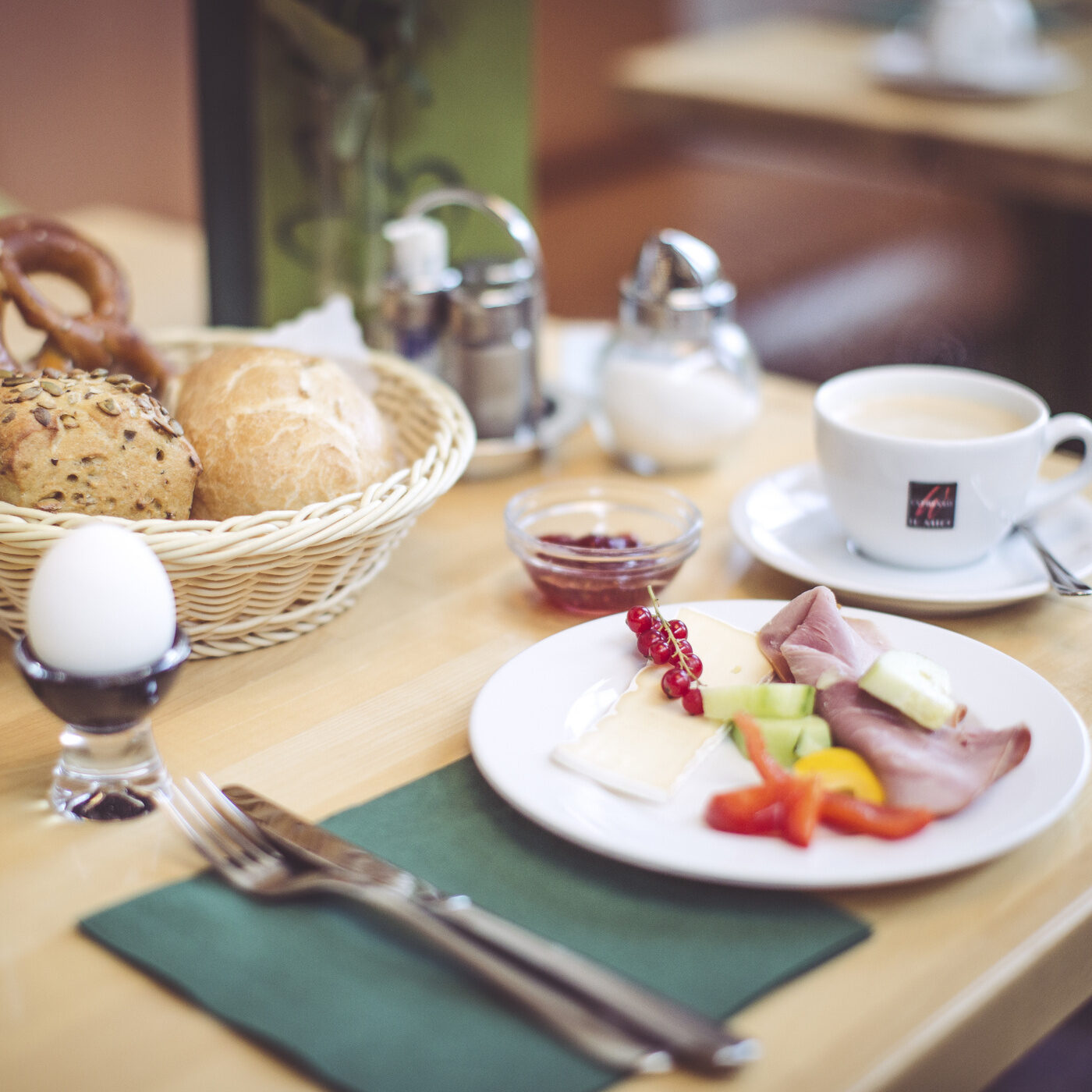 It is a pleasure for us to serve you all those numerous amenities that are expected to be part of a relaxed vacation.
We invite you to enjoy our culinary delicacies in our restaurant, we give your health a treat and boost it in our physiotherapy practice.
Our individually designed apartments and hotel rooms (some of them multi-level) will make you feel more than comfortable.
Enjoy the convenient silence that the old tree population offers and let yourself go.
We are looking forward welcoming you in our hotel!